About
Through the process of adopting our second dog, the beautiful brindle Maggie Moo, we discovered that we've lived life under a rock. We had bought into the glamourised world of racing and didn't know about how badly many greyhounds are treated when they fail to make the cut.
Wanting to create a sustainable way of helping greyhounds, we started our little business to help hound mums and dads source practical items of quality for their beloved hounds.
Our Giving Impacts
Local
 At this point in time, we focus our local giving through Gumtree Greys and look forward to the day when there aren't many greyhounds needing rescue, and when we are doing enough to be able to also help cross breeds like our Cuddle Bella. 
Global
 Every time you make a purchase with us, something greyt happens in the world!
Together, this is the impact that we have created to date.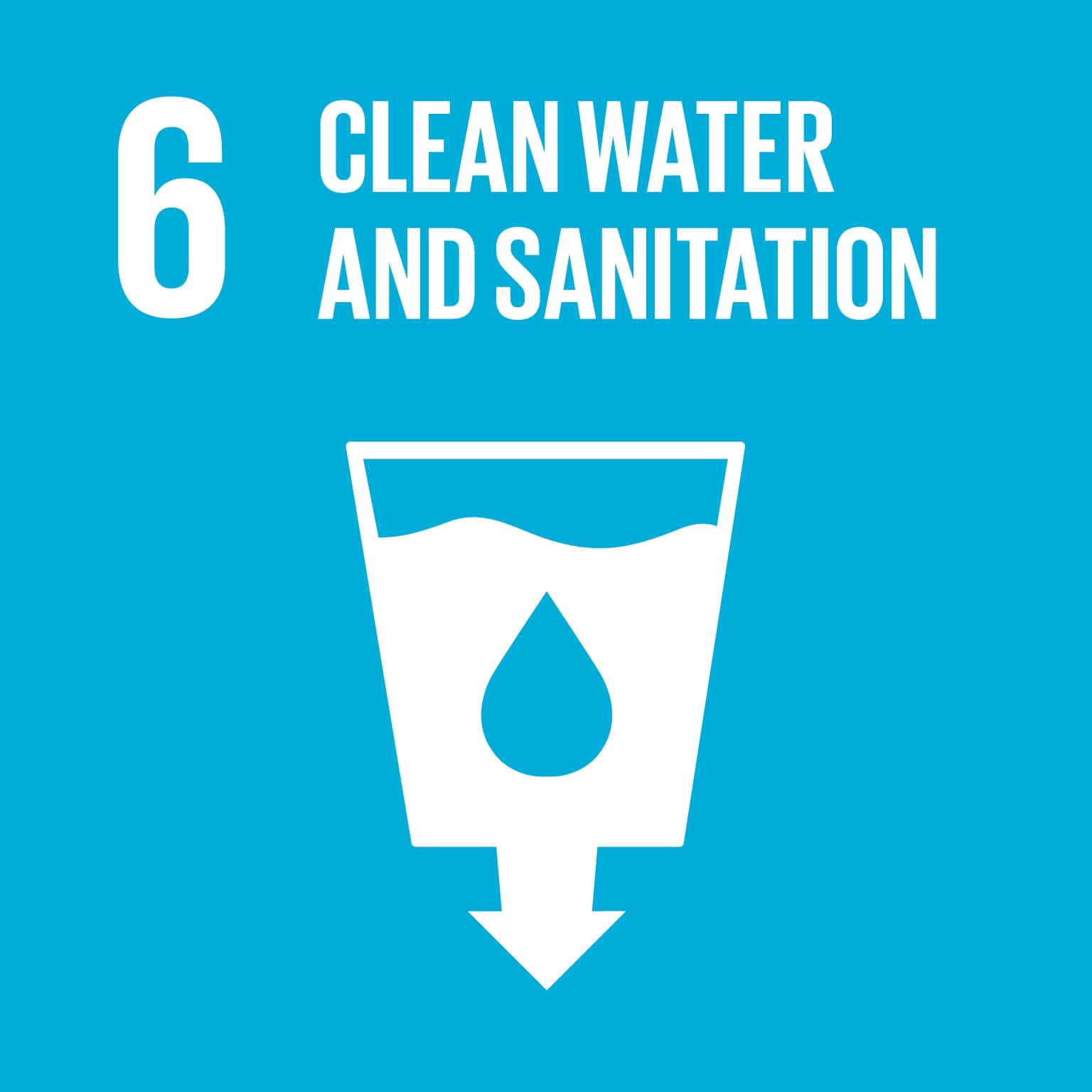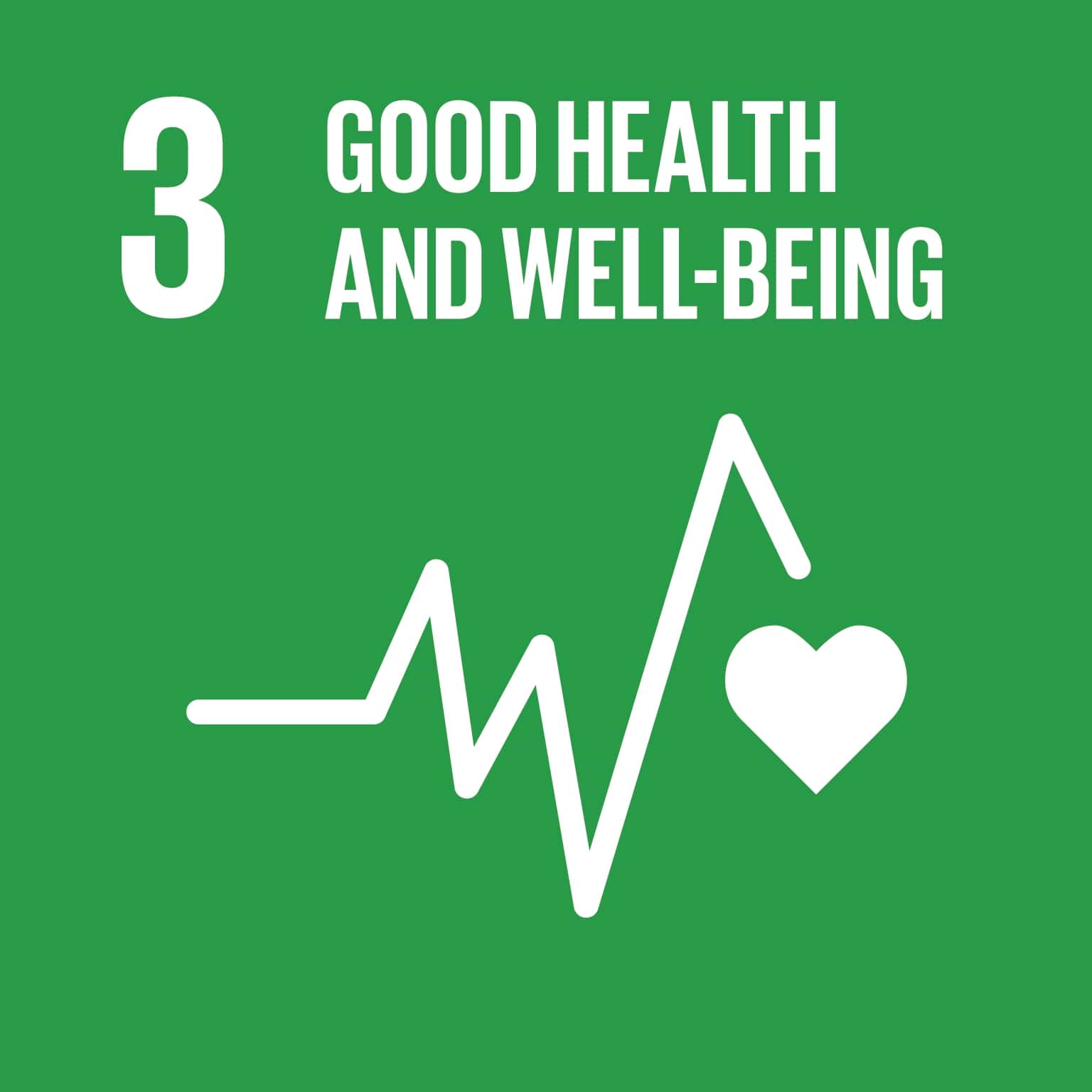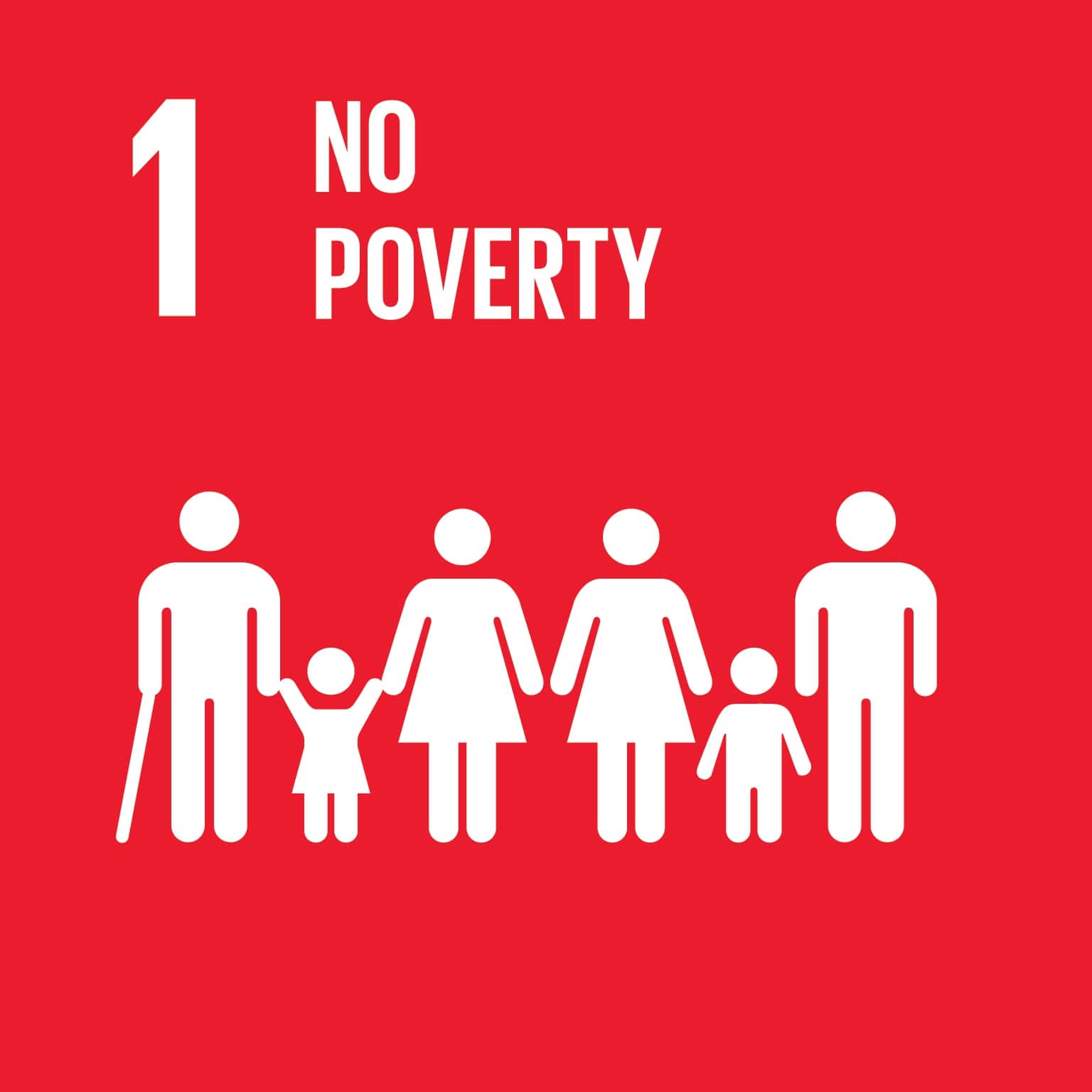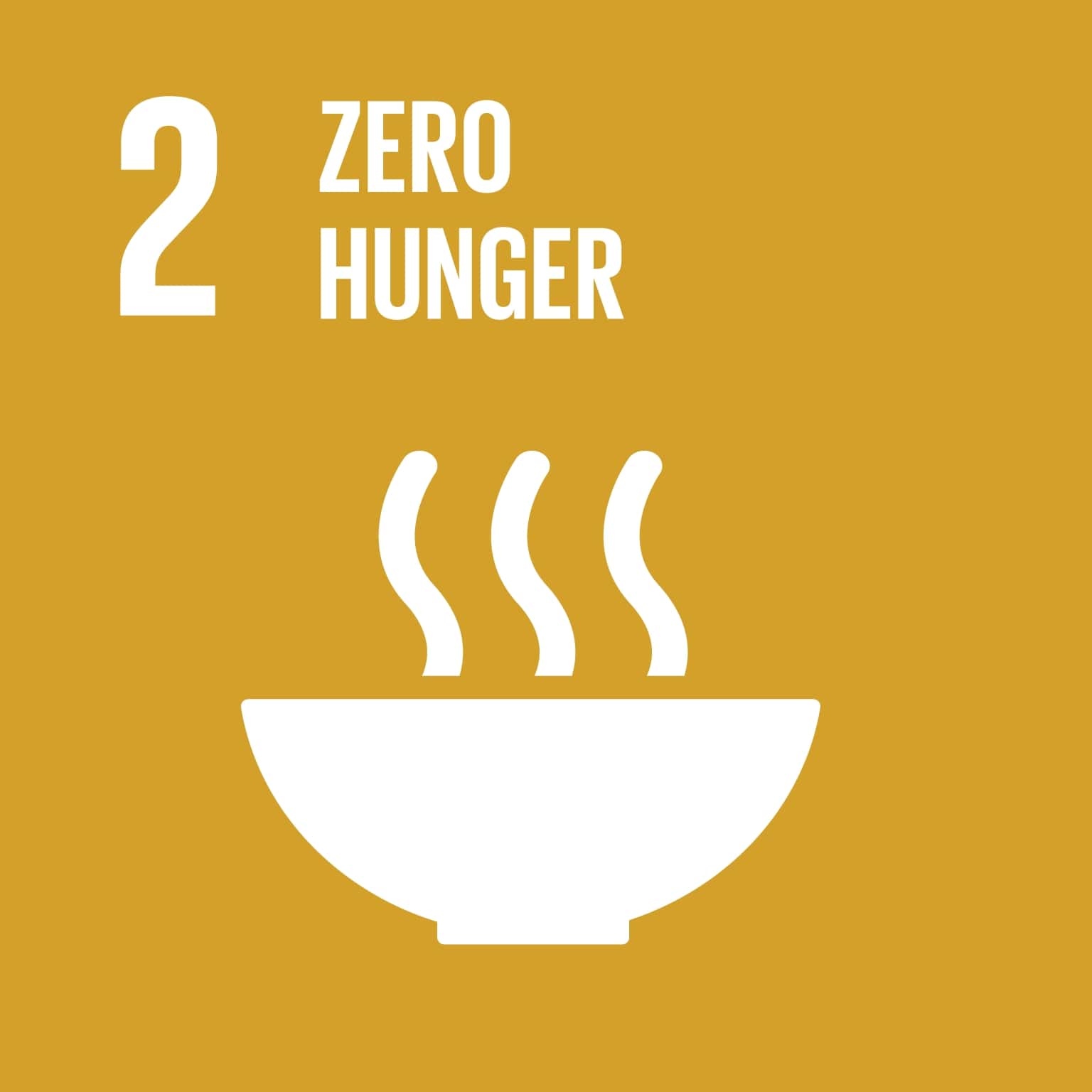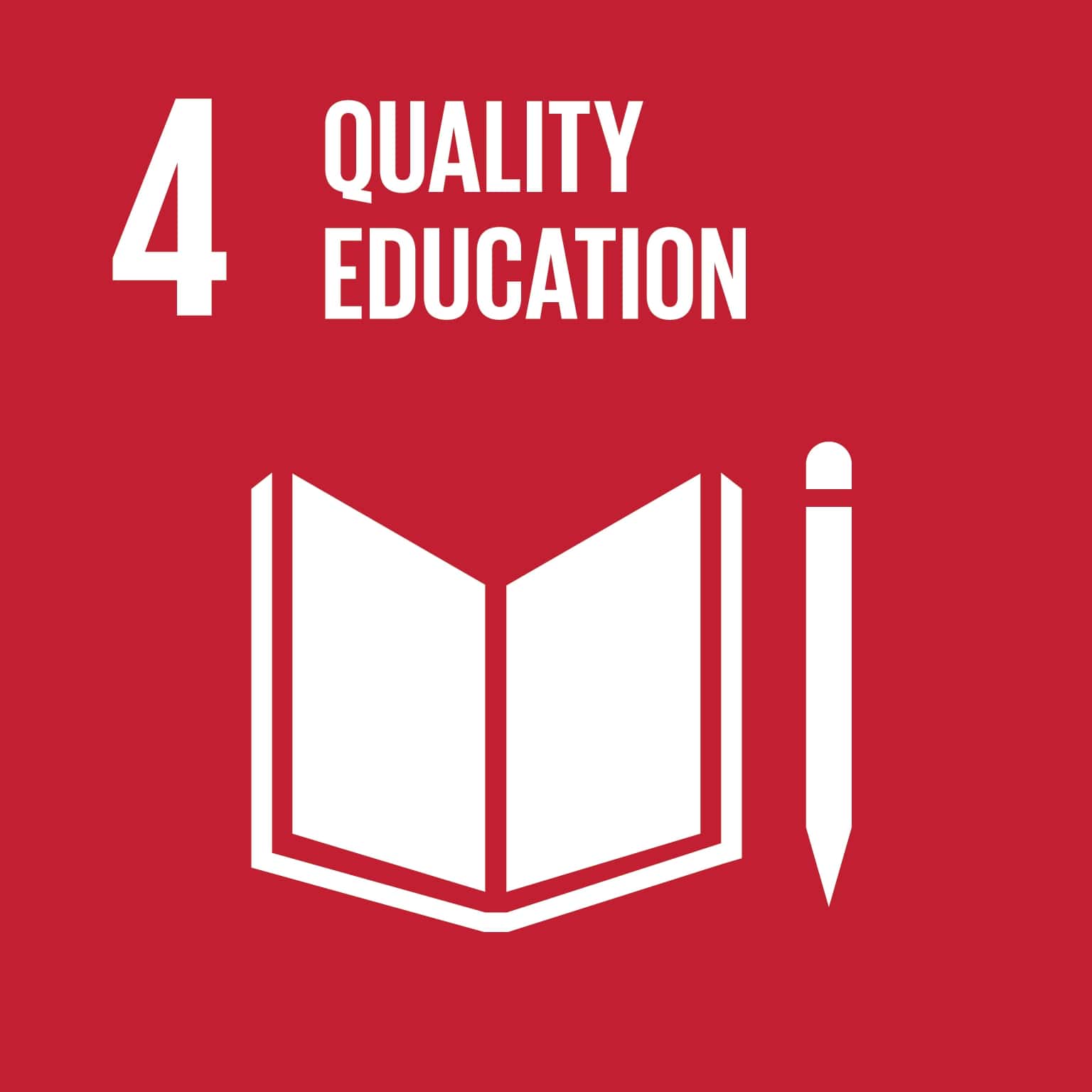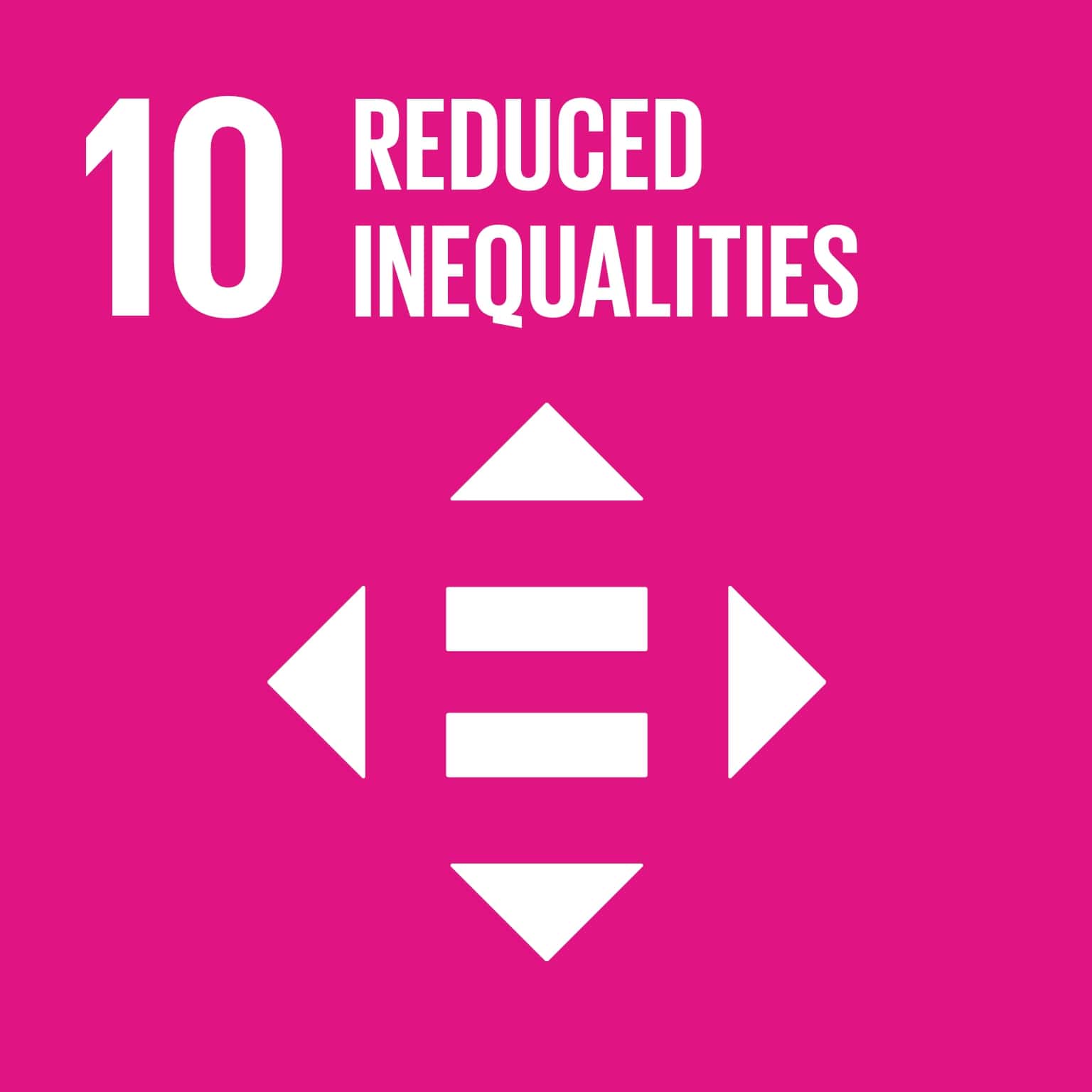 Need to contact us?
email address: info@greytstuff.com